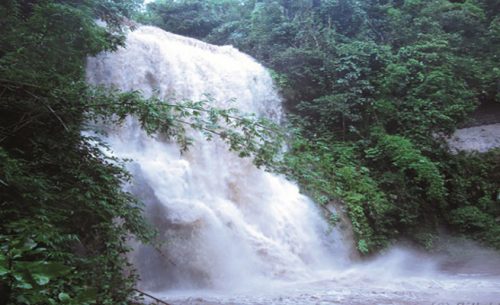 Ham Ham or Cita Jorna (waterfall) is situated at Kurma bit area in Rajkandi deep reserve forest under the Upazila Komolgonj in Moulovibazar district.
Read more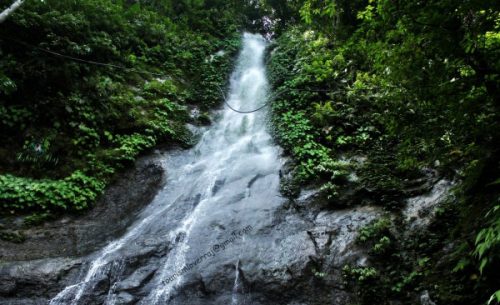 It would be very known to you the name Porikonda waterfall. I can clear you, It might you have heard about Madhobkonda waterfall of Moulovibazar.
Read more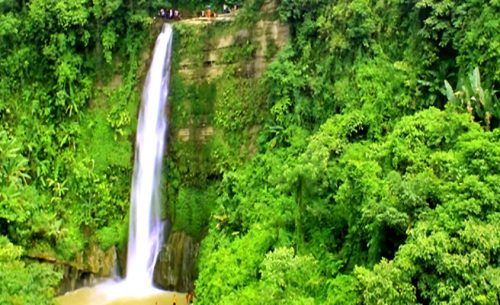 One of the largest waterfall called Madobkonda waterfall is situated in the land of beauty Moulovibazar district at Upazilla Borolekha.
Read more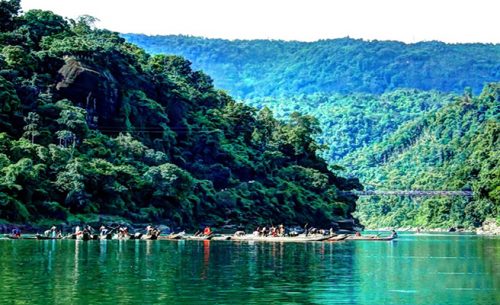 Jaflong of Sylhet is called the daughter of nature. This is a lovely land of natural beauty on the foothils of Jointa hill. The decorted stone on the bank of Pian river increases its beauty.
Read more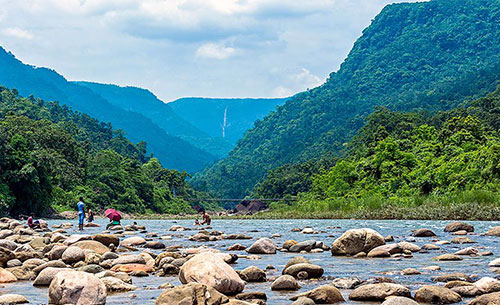 Bichanakandi is one of outstanding geographical tourist place between India and Bangladesh border. You can see the flags of India standing there 100 feet's away.
Read more