Tourist Places in Kishoreganj
In the sector of history, heritage and tourism, the Kishoreganj district is potential district in Bangladesh. There are lakes, Sadi Shrine Mosque, Shah Mahmood Mosque, Bebuda's lakes, ponds, Bheluya Sunduri Lke etc in the district of Kishoreganj. There are also house of Isha Kha who was the one of among twelve's Bhuiyan of Bengal's and Parikha Mosque situated in this district. In the rainy season the villages are shaken in the water, this incomparable beauty of deep waters attract to the local and foreign visitors in this district. Moreover, there are a Kishoreganj Public Library, the Poramanik's lake, Historic Pagla Mosque, Kishoreganj Horticulture Center also situated in Kishoreganj district. The house of Bengal's first woman poet "Chandrabati" and the largest Eid prayer place Solakia are situated there. Besides this, the Shrine of Sekandar Shah, Nikoli's ancient Mosque, Gangatiya Zamindar Bari etc attracted the most attention of local and foreign people.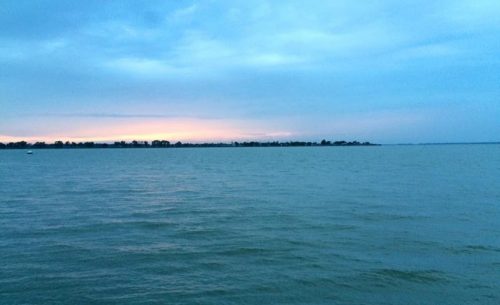 River and haor surrounded Nikoli upazila is 26 Kilometer far from Kishoregang district.
Read more