Tourist Places in Moulvibazar
Moulvibazar is in Sylhet, a district to the North-East of Bangladesh . The main rivers of the district are the Manu, the Dholoi and the Juri which flow from India. Madhabkunda waterfall at Barlekha and 'Ham Ham waterfall' at Kamalgonj are among the enchanting places of the district. Hakaluki Haor, 'Hail Haor' Madhobpur Lake', 'Bilashchhara Lake', 'Lawachara National Park' in Kamalganj Upazila are the most attractive places in the district. There are about 92 Tea gardens at Srimaongal of Moulvibazar. Every day a large number of local and foreign tourists come to this district to enjoy the beauty.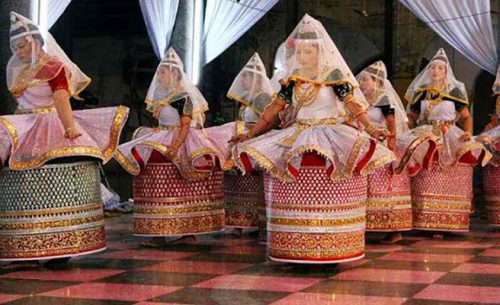 It is about 35km away from Mulovibazar hometown where Munipuri people live in Komolgonj Upazila. Most of Munipuri people of this country live in Adompur and Madobpur.
Read more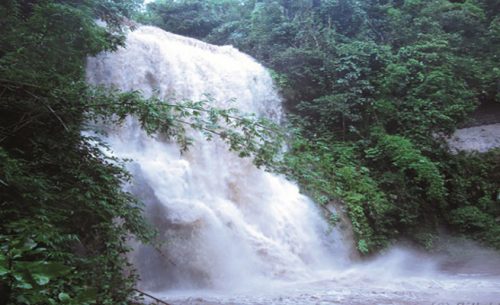 Ham Ham or Cita Jorna (waterfall) is situated at Kurma bit area in Rajkandi deep reserve forest under the Upazila Komolgonj in Moulovibazar district.
Read more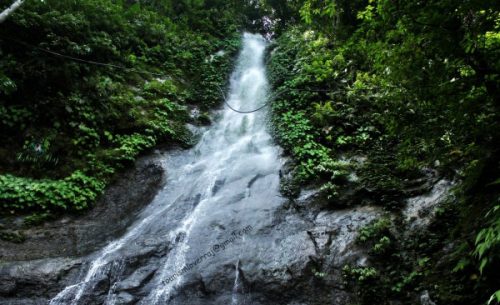 It would be very known to you the name Porikonda waterfall. I can clear you, It might you have heard about Madhobkonda waterfall of Moulovibazar.
Read more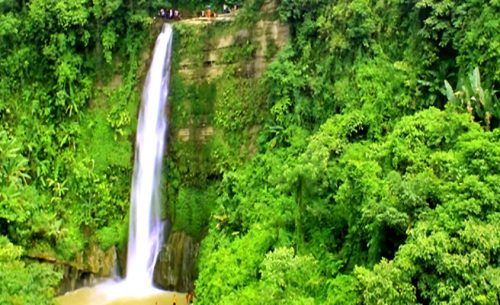 One of the largest waterfall called Madobkonda waterfall is situated in the land of beauty Moulovibazar district at Upazilla Borolekha.
Read more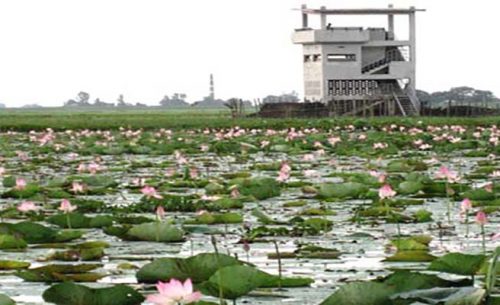 Haor means a marshy wetland ecosystem physically is bowl or saucer shaped depression that looks like inland seas during the monsoon floods.
Read more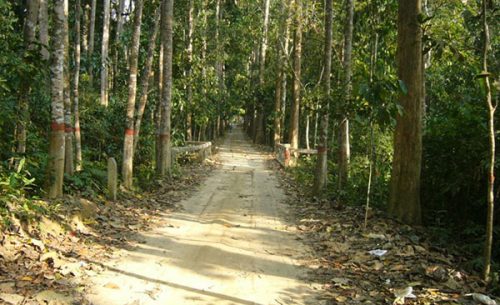 Lawachara alive with Biodiversity which is situated at Kamalganj Upazila in Moulovi bazar. It is about 10 km away from the capital of tea Srimongol.
Read more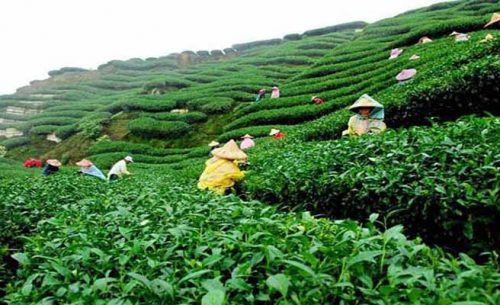 Srimangal can be called the capital of tea in Bangladesh. The magnificent beauty of lots of tea garden attract the tourists.
Read more