Tourist Places in Tangail
In the travel map of Beautiful Bangladesh, which districts are manifest like a lamp, Tangail district is one of them. A thousand years of heritage- history, covered with green deep forest, the houses of Landlords, Shrines, Mosques and Rivers that's adorned the Tangail district. Moreover, the district "Chamcham" sweet and "Tangail Saree" which attracts the women's most and those are the familiar name to the entire districts of Bangladesh.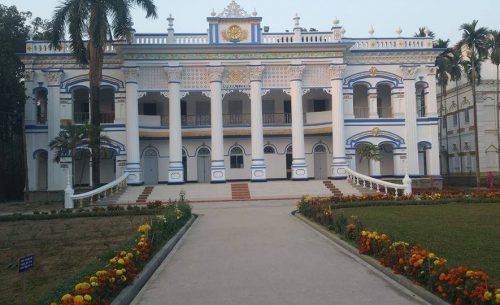 Nowadays Mohera Jomidar Bari one of the popular tourist place in Bangladesh. If you want to travel around Dhaka at low cost, you can go to Mohera Jomidar Bari in Tangail.
Read more