Tourist Places in Pirojpur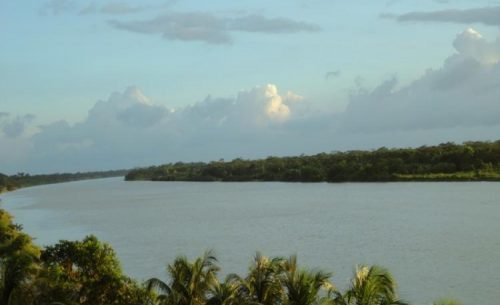 The D. C. park is a traditional park in Pirojpur district. The park is located in the bank of Baleshwar River.
Read more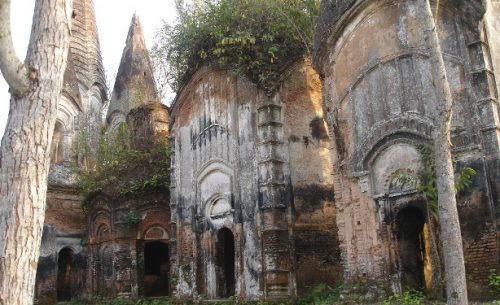 Rayerakathi landlord house located just three kilometers away from the district town of Pirojpur.
Read more
Thousands of farmers has been cultivated guaba in thir guaba garden.
Read more