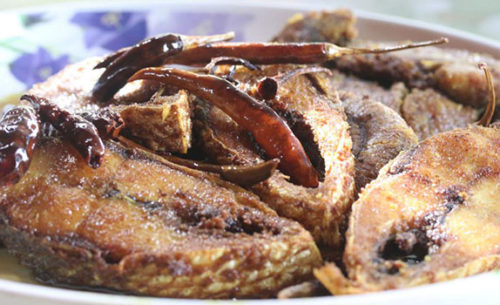 The Padma river is far from Dhaka often 36 kilometres.The Maowa Ghat is famous for Elisha fish and sweet. The first chosen of Dhaka folks navigate to eat the Elisha fish in the Maowa Ghat.
Read more
Sea Girl Resort is one of the most attractive tourist spot of Bangladesh. You will be pleased sighting the beauty of the greenly area of Sea Girl Resort.
Read more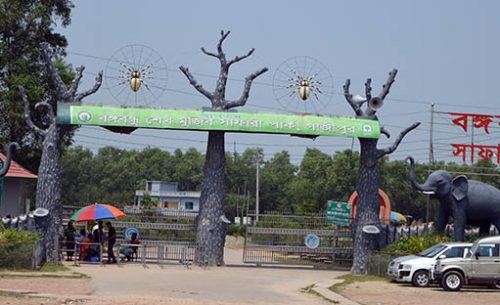 Banghabondhu Safari Park is one most attractive tourist spot in Bangladesh where you can have the taste of African wildlife.
Read more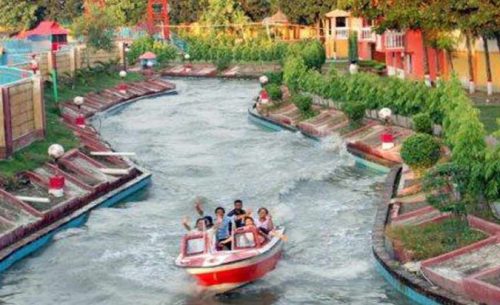 Dream Holiday Park in Narsingdi, Really you will enjoy here international standard service.
Read more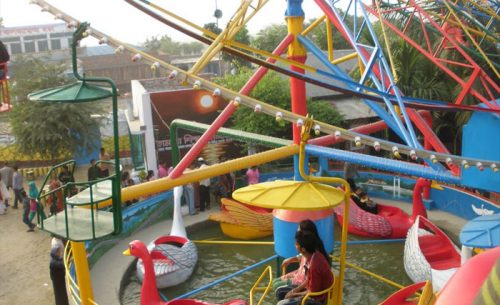 Tamanna World Family Park is most popular and famous park in Dhaka which is located beside the bank of Tuerag river at Mirpur, Dhaka.
Read more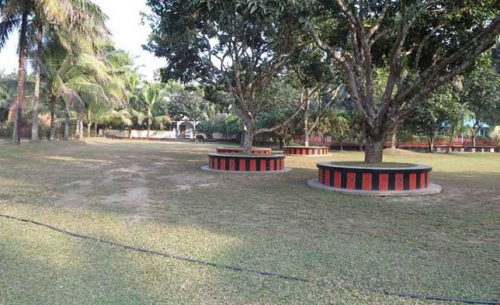 Shohag Palli is the best and beautiful picnic spot and resort in Bangladesh which is located Gazipur. Shohag palli is just 45 km north of Dhaka city.
Read more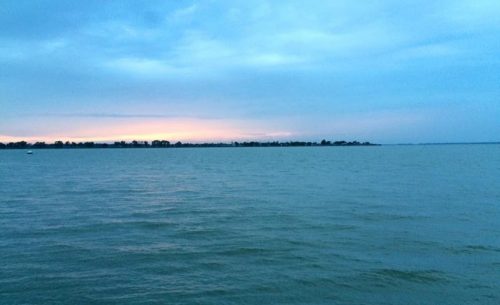 River and haor surrounded Nikoli upazila is 26 Kilometer far from Kishoregang district.
Read more