Tourist Spots in Rajshahi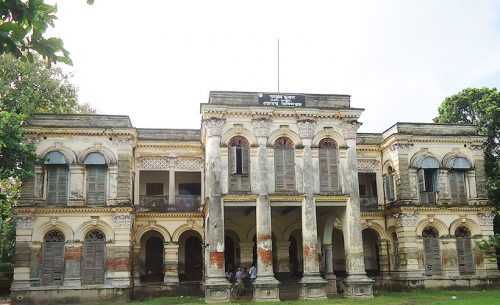 Taras building Rai Bahadur Shah is almost untouched until now at Pabna downtown. The landlord of Tarash of Pabna is the most prominent and known as old landlord.
Read more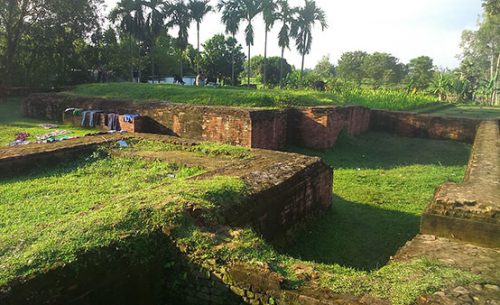 Porshuram palace is one of the ancient monuments that has been discovered inside the enclosure of Mahasthangar historic palace.
Read more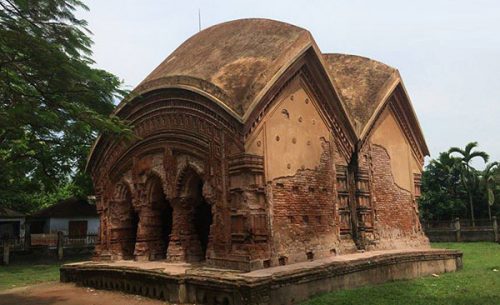 One of the main historical monuments of ancient architecture of Pabna is "Joor Bengali Temple" district.
Read more