Tourist Places in Sherpur
Sherpur district is leaning of Meghalaya of India and one of the districts of Mymensingh Division. The district is small, but the region has the traditions and historical places with the history of war. There are several heritages along with Mosque, landed home, temples in this district. There are includes a number of landmarks such as the leisure center, Eco-park at the border of India-Bangladesh, the King hills and Babelakona, Nayabarira Tila, Panihata-tarani mountains and Sutanal lake etc.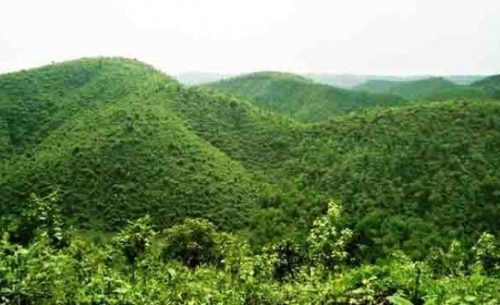 The king of the hill is nearly 300 feet high and a large flat land which is called king of the mountains.
Read more