Tourist Places in Gazipur
Gazipur district is cherished town with centennial much ancient and historical tradition in Bangladesh. This district also has a rich past. This traditional district has rich in tourism industry. This district is near to capital Dhaka and the transportation system is very developed. As a result, lot of tourists comes to Gazipur to enjoy the beauty of dense forest of "Sal". There are also "Bangabondhu Safari Park", Large claimant garden etc attracted to the most tourist from local and foreign country.
Sea Girl Resort is one of the most attractive tourist spot of Bangladesh. You will be pleased sighting the beauty of the greenly area of Sea Girl Resort.
Read more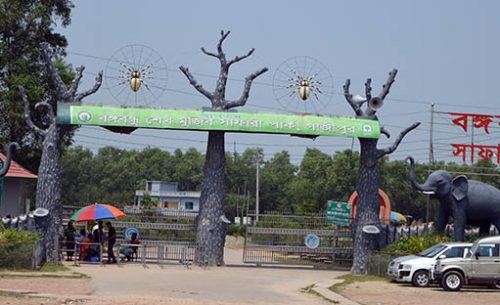 Banghabondhu Safari Park is one most attractive tourist spot in Bangladesh where you can have the taste of African wildlife.
Read more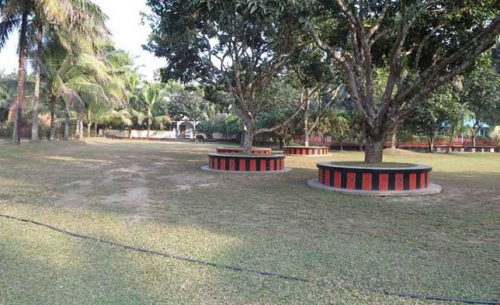 Shohag Palli is the best and beautiful picnic spot and resort in Bangladesh which is located Gazipur. Shohag palli is just 45 km north of Dhaka city.
Read more