Tourist Places in Narayanganj
The Panam city which was the ancient capital of Bengal still standing by holding on 400-year-olds tradition Bengali nation. Some of the Edifice and Antiquities built during the Mughal period will remind you how exuberant were our beloved motherland several hundred years ago. Most spectacular places of Narayanganj district are Arts and Crafts Museum, Traditional Panam city, Hajiganj Water Castle, Sonakanda Castle, The Bengal Taj Mahal, The Queen Marium Mosque and Tomb, Kadamarasul Mausoleum, Baradi Loknath ashram, etc. This district becomes popular among local and foreign tourists due to the easy and advance communication system.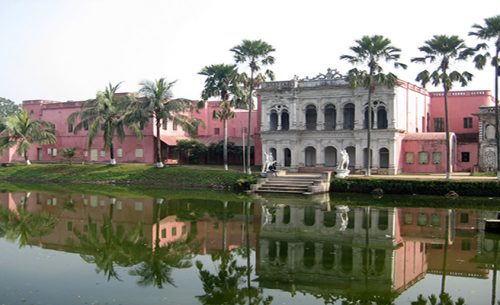 Sonargaon Folk Art Museum is located in Sonargaon upazila of Narayanganj district, its 25 km from from capital city Dhaka.
Read more